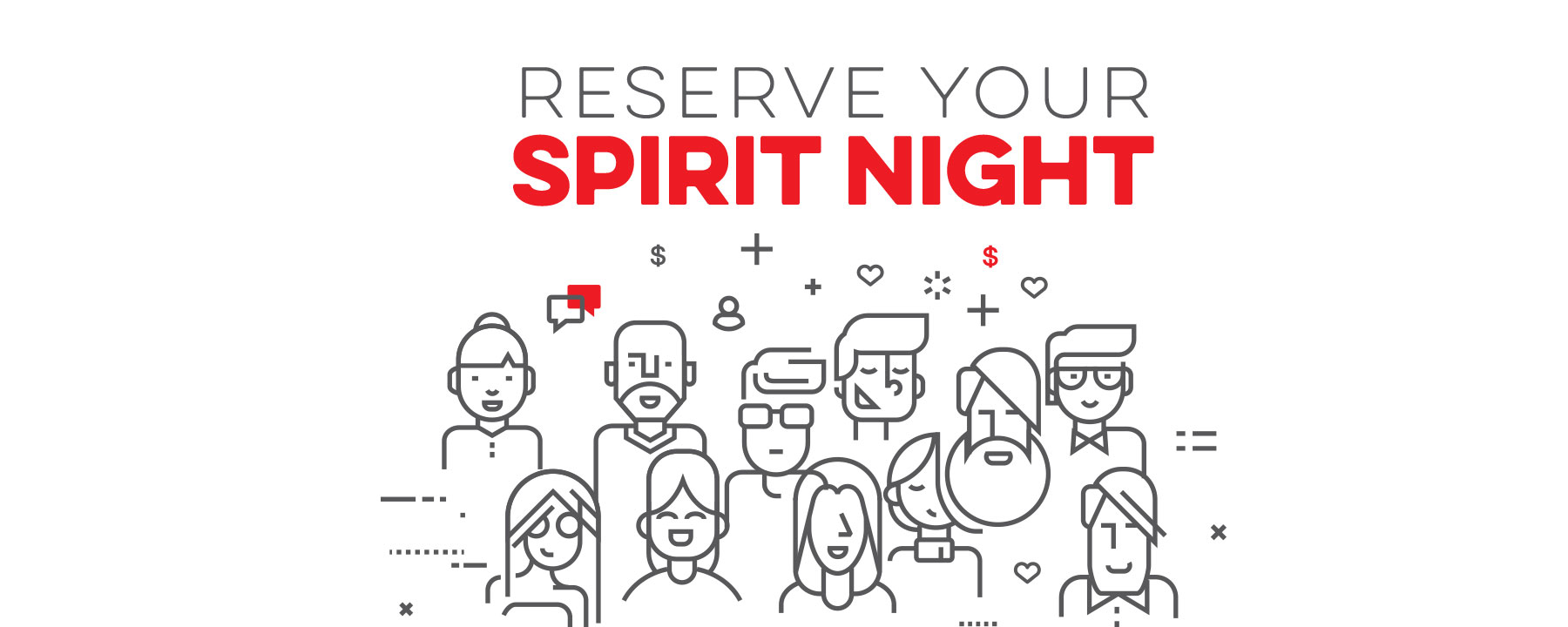 DosBros gives back 30% of the proceeds on Spirit Night
On Tuesdays, we're offering to host a community Spirit Night for each DB location where 30% of Spirit Night sales is donated to your approved organization.
Contact one of our store managers and reserve a Tuesday today!
*Disclaimer: Cannot advertise the Spirit Night inside of or in front of a store location. Donation checks are usually ready for pickup within 2-3 business days following an event.